Easy to Use
Change your banners in less than a minute without the need for professional equipment.

Efficient
This pole banner system accommodates multiple-size banners and self-adjusts automatically.

Safe
Our Patented Spring Loaded Technology allows our Banner System to safely absorb winds exceeding 95 mph.

Aesthetic
We require no hose clamps, wire ties, grommets or wind slits. Your artwork will always look brilliant, as intended.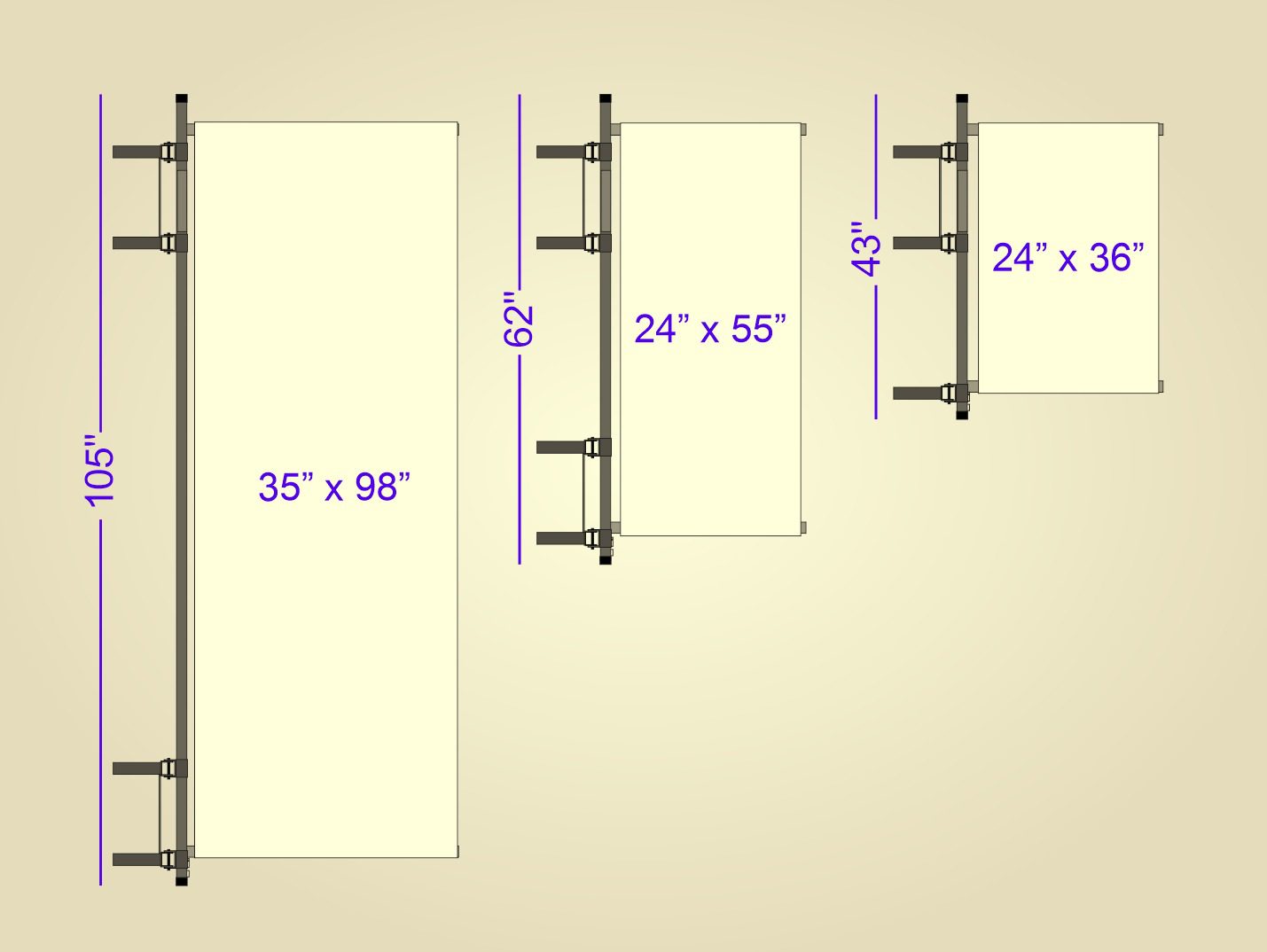 Available Sizes
Small – 24" x 36"
Medium – 24" x 55"
Large – 35" x 98"
Mounting Options
Single Banner Side Pole Assembly
Double Banner Side Pole Assembly
Single Banner Front Pole Assembly
Double Banner Front and Rear Assembly
Single Banner Façade (building surface) Assembly
Community and Municipality Banner Programs
Beautify your local landscape while simultaneously maximizing your Town and local Business Community's exposure

Eliminate the long hours spent by your DPW changing out Banners. What has taken weeks can now be done in hours!  Unparalleled Savings

No-Cost Banner Change-outs 3 times yearly are included with our Business Participation Program

Enjoy tremendous exposure and goodwill by Co-Branding with your Local Business Community .

Extremely powerful and effective Branding at totally affordable rates

World-Class in-house design and assistance available. All new QR code enhancements designed to drive immediate website traffic

Offering Business Participation Programs which provide a NO-COST option to the Municipality 
Retail and More
Immediate beautification of virtually any landscape…            from parks to parking lots

Tremendous visibility and exposure

The power to draw customers in from a distance

Unlimited co-op advertising potential with your vendors offering all new revenue opportunities

Our Patented Quick Change-out system allows your In-House Staff to switch Banners as often as needed. 

Affordable Banners and Hardware Guaranteed to hold up to all the elements

Offering creative Partnership programs